Finish is a reflection of effort.
That is our philosophy. Whether repairing accident damage, restoring vintage vehicles from any condition to concourse-winning standard, or designing and building entire custom car bodies from scratch, we put in whatever efforts required to achieve the desired results. We work on all cars from all over the world.

We appreciate vehicles of all sizes, makes and models. We work on Australian, European, American and Japanese vehicles. For any enquiries, please give us a call or pop in and see us in person.

Marque Restoration has had the privilege of restoring many shining examples of motoring history. Many Concourse de elegance and Concourse de Originale winners have passed through our skilled hands. Our aim is to exceed our customers' expectations of quality workmanship and attention to detail while delivering a fair price.
Restoration
Our restorations are of the highest quality, and cars we have restored have won too many awards to list. Regardless of the condition a vehicle is in, we can restore it to a state which brings a smile to the owner's face every time they see it.

No job is too difficult, and no car too obscure or unusual. Our extensive panel fabrication skills enable us to finish jobs others won't start. From rust repairs, partial and entire panel fabrication, sourcing elusive parts, diagnosing and correcting mechanical issues on a small or large scale and finishing your car with expertly applied high-quality paints, we have virtually every aspect of the job covered.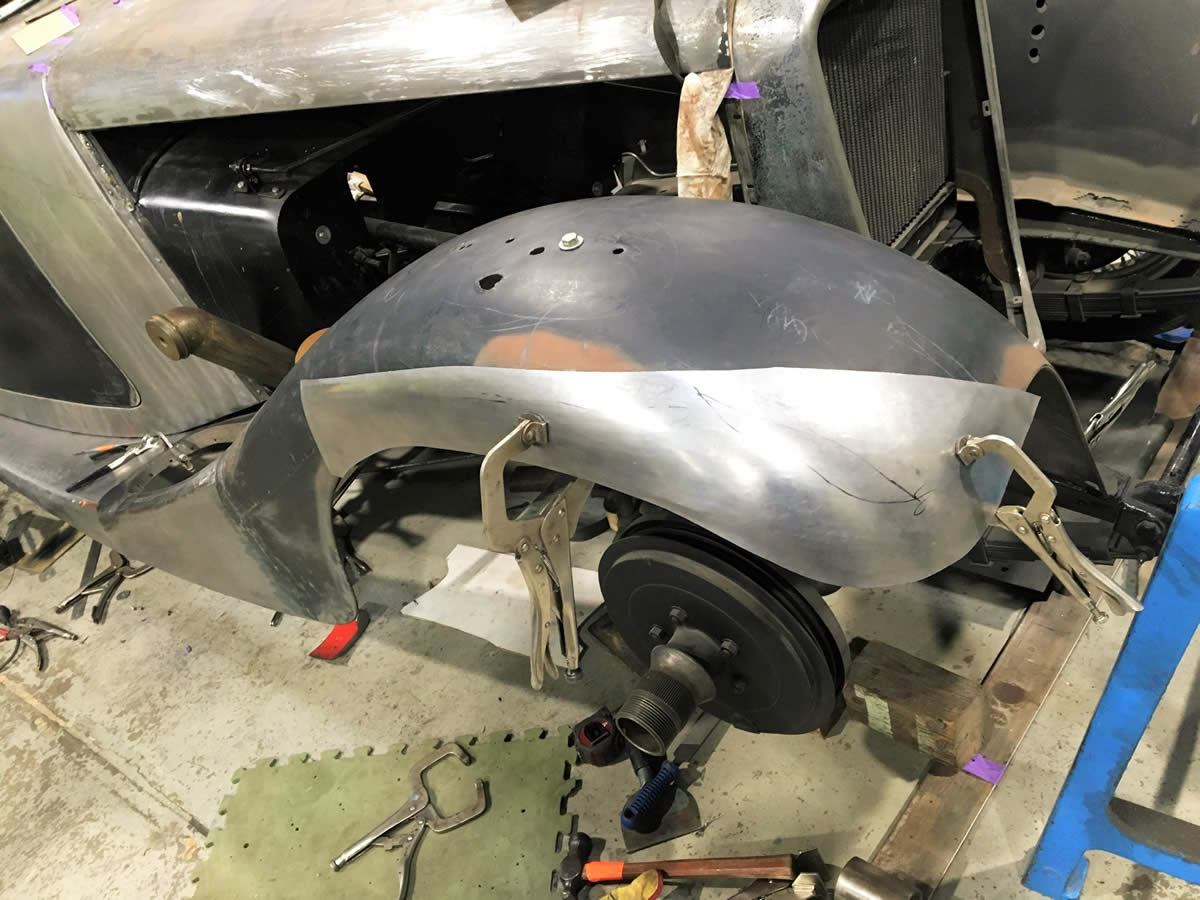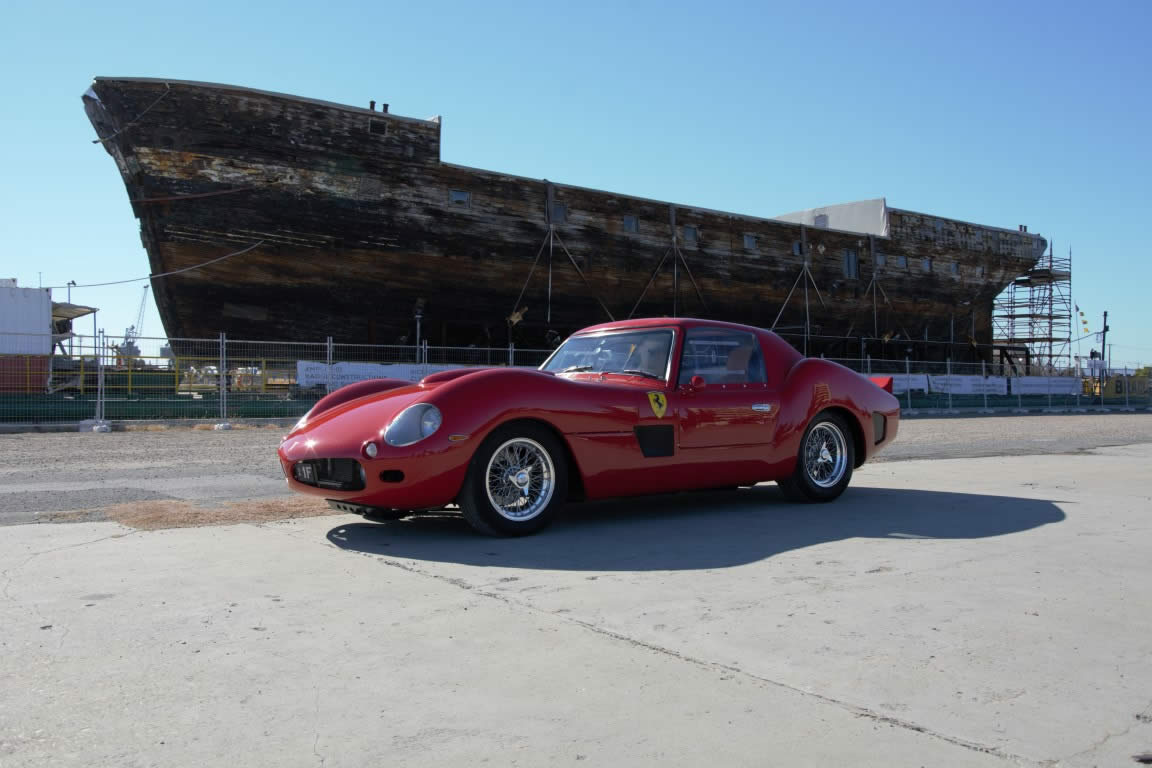 Coachwork
If you've imagined driving a car which does not exist, we can bring your dream to reality.

Whether you want a replica of a vehicle – even if there are no longer any extant examples – or an entirely new body of your own design, we can make it happen.

Our expertise in coachbuilding and design could help you develop a rough concept into a spectacular finished vehicle.
Repairs
No matter what disaster has befallen your classic car, we can repair it to better than prior-accident condition.

You can be sure that your car will receive the attention to detail it deserves in our capable hands.

Mechanical Repairs
We also provide mechanical repairs for our customers. Whether it is brakes, suspension, driveline or electrical. We have a team that is familiar with all types of mechanical troubleshooting and repairs.

Whether it's an issue with the complex Rolls-Royce Silver Shadow braking system or an unfamiliar rattle under the bonnet. Chances are we have seen it before.